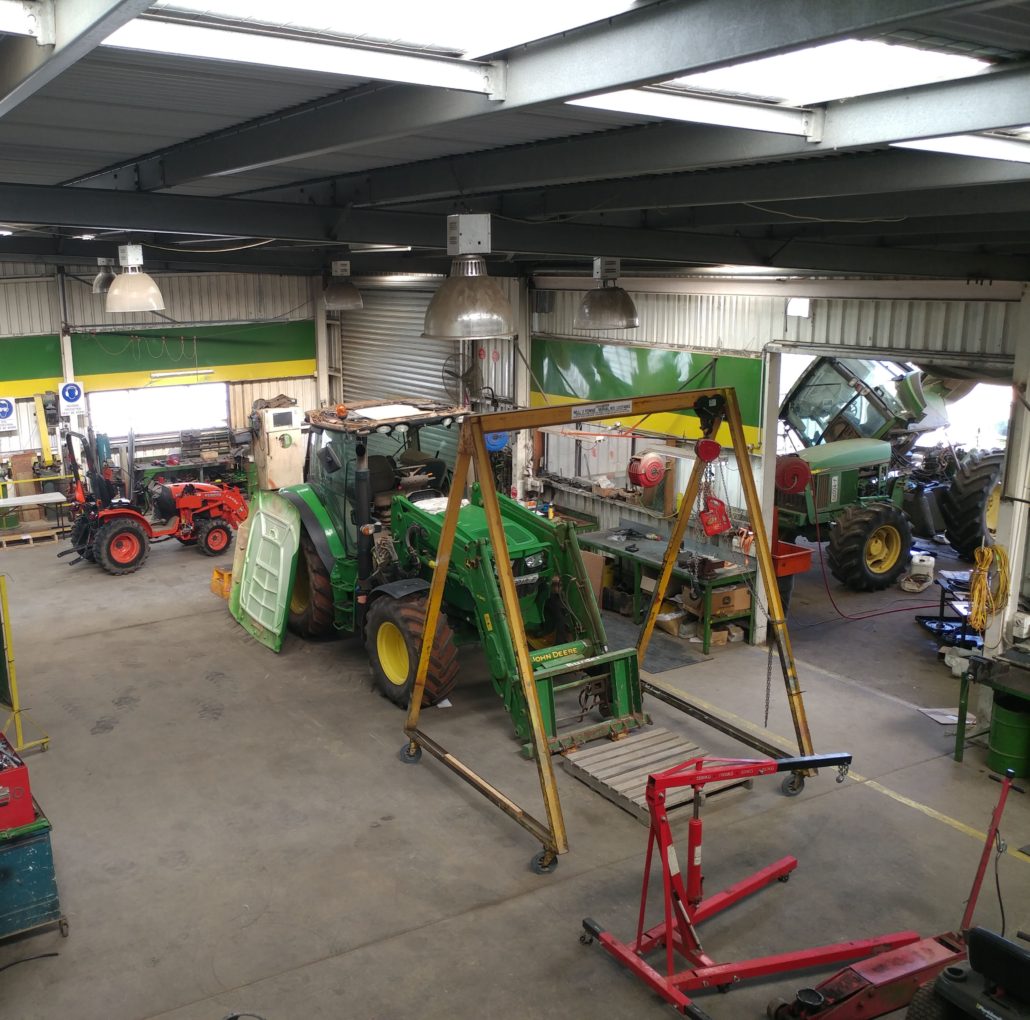 We at J.B. Scott are determined to provide our customers with a positive service experience, and will try our best to reach and exceed your needs.
Our branches in North Geelong, Lismore, and Colac are manned by our trusted service staff that are both knowledgeable and approachable to help you with your agriculture service.
Get in contact with us to let us know how we can help.
Email: service@jbscott.com.au
Phone: (03) 5277 9366